Now's The Time to Take the Next Steps
Own A Leading Home Improvement Franchise
Ready To Be Your Own Boss?
Are you ready to be your own boss and enjoy the pride, freedom and rewards of being a small business owner? If the answer is yes, it's time to take the next steps to becoming a PremierGarage franchise owner. We'll show you how to operate your garage storage and garage flooring business by applying the same values that have driven our parent company for 30 years, and that have made us one of North America's largest franchise systems.
Ideal PremierGarage candidates are individuals with an entrepreneurial spirit, customer service and sales expertise, and passion to succeed. If you are eager to learn the ropes of becoming a successful business owner, take advantage of the superior training, unwavering support, and effective leadership tools included in our model by requesting more information by completing the form on this page. A PremierGarage franchise consultant will be in touch to discuss the next steps. We look forward to speaking with you!
Our Success Is Based on Your Success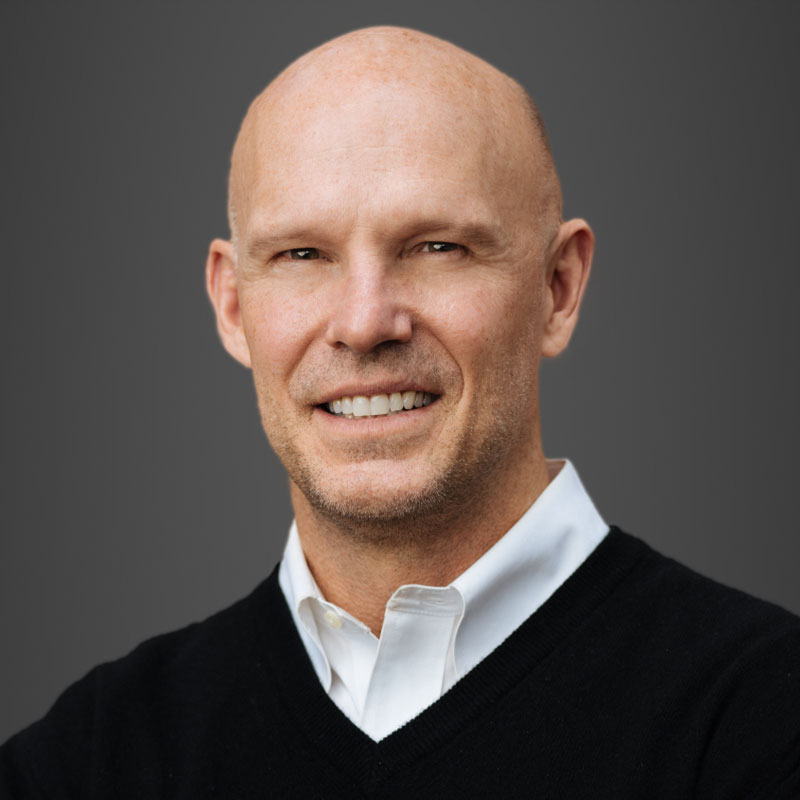 At Home Franchise Concepts – PremierGarage's parent company – we believe people invest their time, talents and resources where they see value. Our vision is to create that value for every single franchise owner.

- Andy Skehan, President and CEO, Home Franchise Concepts