Why a Decluttering Business Clears the Way for Financial Success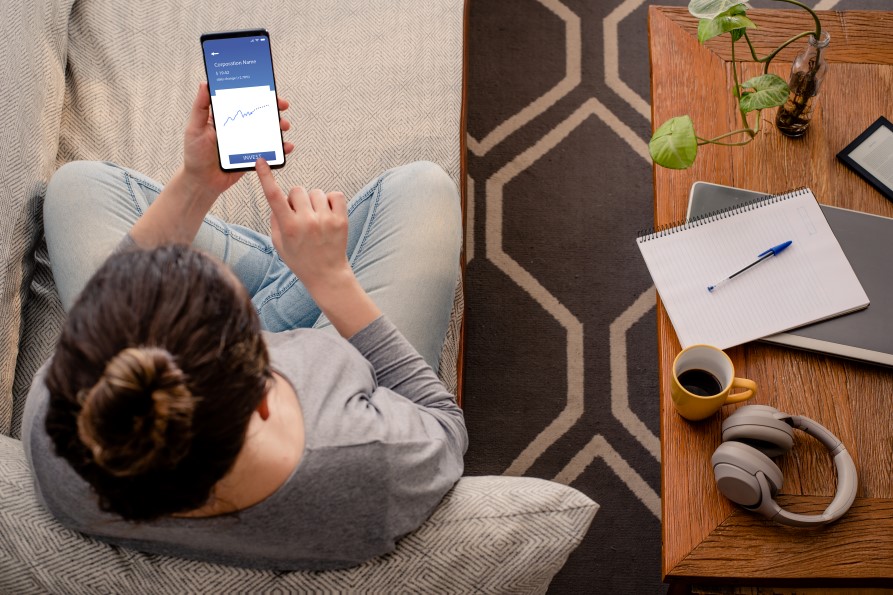 Accumulating "stuff" is easy. We all seem to have the uncanny knack of collecting things. Before you know it, all that stuff is cluttering up our spaces. But we don't all have a knack for organizing and tidying up. If you are one of those folks who seems to have the eye and know just where to find a home for everything, the decluttering business is a growing industry showing great profit potential.
Decluttering Business Profitability
To be exact, numbers show the size of the U.S. home improvement market has increased from $269.9 billion in 2010 to $537.9 billion in 2021.
There are several reasons for the burgeoning growth in this industry. First, even though there is now some degree of normalcy returning following the onset of the global pandemic, many are choosing to spend more time at home with remote work, or at least a hybrid situation with time split at the office and at home. With that, there is a need to maintain clean and organized working spaces, which means an increasing call for de-cluttering experts.
Our home space now demands we make room for specific areas of the house for purposes like exercise equipment, a man cave, media rooms and a designated playroom. Cleaning out areas of the home to clear the way for these new spaces is often too monumental a task for a home-owner or they may simply not have the time or talent to modify spaces and declutter. That's where you come in with your decluttering business.
Keep in mind, with low inventory of homes on the market and increasing mortgage rates as well as the fluctuating real estate business, many people are choosing to stay right where they are. Which means they are making due in tighter living spaces that they may be out-growing. Knowing what to keep, what to discard and having usable storage solutions makes cramped living spaces more conducive to growing families.
With a continued surge in home remodeling, homeowners have the itch to renovate and improve the look of their homes. That's when it's beneficial to bring in a decluttering expert with functional solutions for storage and overall organization.
Another reason that tidying-up experts are needed is that for many, a clutter-free household can create a less stressful environment. Having everything in its place allows people to take control of their surroundings and reduce anxiety. That's very important at a time when mental health issues like anxiety and depression have reached an alarming state.
Franchising with PremierGarage
There is no doubt that there is a great need for organizational experts in the home services industry. If you are an entrepreneur looking for an ownership opportunity in a decluttering business, franchising with a reputable brand providing an opportunity for quicker profit potential is the perfect fit for you. Look no further than PremierGarage.
We believe in delivering a consistent and personalized experience for home organization for everything garage related - from custom overhead storage, garage cabinets, and durable garage floor coatings.
PremierGarage operates under the parent company Home Franchise Concepts (HFC), a family of award-winning home services brands including Budget Blinds, Kitchen Tune-Up, Bath Tune-Up, AdvantaClean, Concrete Craft, and more.
What that means for you as a franchise owner is that you've got support from the nation's leading whole home organization franchise providing you an award-winning business model, a network of like-minded franchise owners at your fingertips, brand recognition, outstanding products, quality service and industry experts to help guarantee your success as a business owner.
Now is the time to be part of this high-demand industry. Get started today and explore the next steps in business ownership with PremierGarage.