Turnkey Business Opportunity: How You Can Hit the Ground Running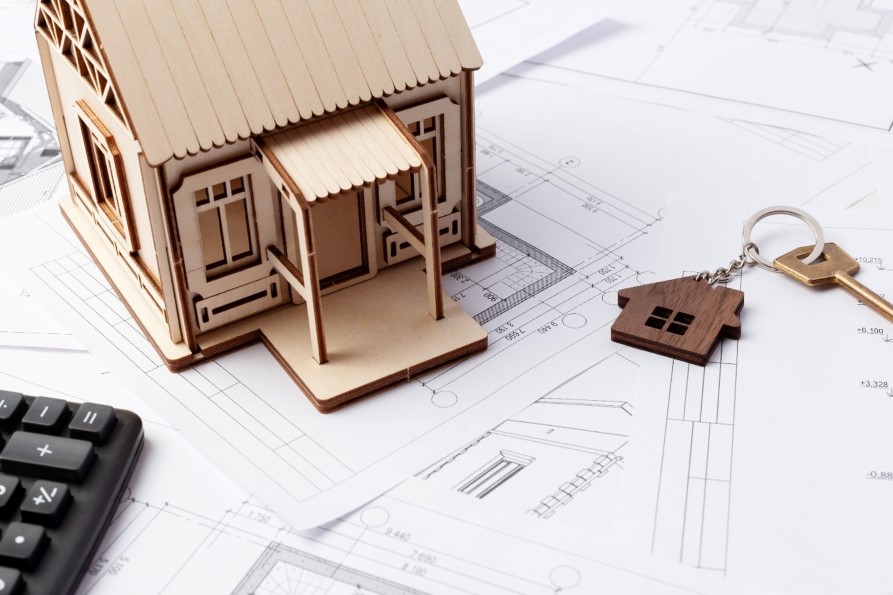 A turnkey business opportunity allows you to purchase a business that's already up and running with an existing customer base. Learn more about the benefits of franchising through this type of model and see if it's right for you.
What is a Turnkey Business?
A turnkey franchise is a pre-existing business model that's ready to go. It's fully equipped and operational, complete with a business plan, marketing strategies, training manuals, and support from the franchisor. You take over the business and start running it as soon as you purchase it. If you're looking to start a business without the hassle of creating it from scratch, a turnkey franchise might be just the opportunity you need.
Buying a turnkey franchise has several advantages. Firstly, you're getting a business that has already proven to be successful. Secondly, you have a roadmap to follow, so you don't have to spend time and money figuring out what works and what doesn't. Thirdly, you have access to the franchisor's support system, which can include marketing, franchise training, and ongoing support.
Turnkey Profitability Potential
The profitability of a turnkey franchise depends on the industry and the franchise itself. However, one of the advantages of buying a franchise is that you have access to the Franchise Disclosure Document (FDD), which can give you an idea of how much other franchisees have made in previous years. Additionally, the franchisor has a vested interest in your success, so they'll provide you with the support you need to make the business profitable.
Beyond the financial investment of starting a business, research the industry and the franchise itself to make sure it's something you're interested in and passionate about. Once you've focused in on a brand with a stable reputation, track record, and clear value proposition, it's also a good idea to speak with current and former franchisees to get a sense of their experiences and success rates. Finally, make sure you have the capital required to invest and operate the business.
Why Should I Consider PremierGarage?
Specializing in garage remodeling, storage, organization solutions, and garage flooring solutions, PremierGarage is an excellent franchise for investors interested in the home services industry. Here are a few reasons why we might be the right turnkey business opportunity for you:
Established brand: PremierGarage has been in business since 2006 and has established a strong brand presence in the home services industry. From the beginning, PremierGarage has been providing customized, innovative, and top-quality garage flooring and storage solutions for homeowners across the country.
Low overhead: PremierGarage offers a low inventory, high margin business model, making it a conducive home improvement franchise opportunity for entrepreneurs who want to start their own scalable business backed by a large and formidable brand with nearly two decades of experience.
Comprehensive training: PremierGarage provides extensive training programs, including on-site training and ongoing support, to ensure franchisees are equipped with the knowledge and skills they need to succeed in a competitive and exciting market.
Assertive Advertising: We conduct national advertising campaigns to increase brand awareness and drive leads to franchisees, and provide our franchise owners with a turnkey local area marketing tool kit to drive leads on a local level.
Protected Territory: PremierGarage offers protected territories, so you're not competing with other PremierGarage franchisees in your area.
Get Started with PremierGarage
The home services industry is thriving, and PremierGarage is a formidable player, proud to rank with Entrepreneur in multiple categories, including one of the top Organization/Storage System Franchises and Top Franchises for Veterans.
PremierGarage provides the perfect investment for those with an entrepreneurial spirit, but who don't want to start their own business from the ground up. With access to our proven business model, proprietary 3D design software, and a team of industry support experts behind you, you will be in business for yourself, but not by yourself. It's time to explore our low-cost investment opportunity.
To get started on your turnkey franchising journey with PremierGarage, inquire now.