5 Questions to Ask a Franchisor before Investing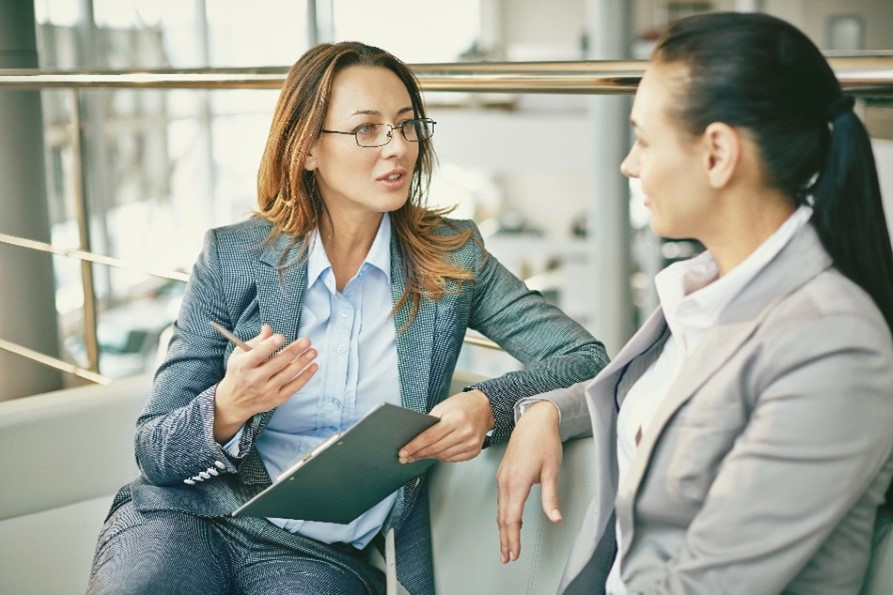 Are you considering investing in a franchise but don't know where to start? As a potential franchise owner, it's important to do your due diligence and ask the right questions before committing to a franchise opportunity. Here are five questions to ask a franchisor to help you make an informed decision:
How do I request information about a franchise?
The first step in evaluating a franchise opportunity is to request information from the franchisor. This should include a copy of the Franchise Disclosure Document (FDD), which outlines the terms and conditions of the franchise agreement, as well as financial performance representations and any litigation or bankruptcy history. Be sure to ask for any additional materials or resources that may be helpful in your decision-making process.
How do I discuss my franchising options with a potential franchisor?
Once you've received the necessary information about the franchise opportunity, it's important to have a conversation with the franchisor to discuss your options and clarify any questions or concerns you may have. This is a good time to ask about the franchise support and training programs, as well as the ongoing assistance they provide to their franchise owners.
What is the total investment required to open a franchise?
It's important to have a clear understanding of the total investment required to open and operate a franchise. This should include the initial franchise fee, as well as any ongoing royalties or marketing fees. Be sure to ask about any additional costs, such as real estate or equipment, that may be required to get your franchise up and running. For PremierGarage, the startup costs range from $185,220 - $298,675.
How long has the franchisor been in business?
Experience is often a good indicator of a franchisor's success. Ask about the franchisor's history, including how long they have been in business and how many franchises they currently operate. This can give you a sense of the franchisor's stability and track record. In the case of PremierGarage, in 2011, we were acquired by Home Franchise Concepts, a leading franchisor in the home services space and have been designing dream worthy style into garages for over a decade.
What is the franchisor's track record of success?
In addition to the franchisor's overall experience, it's important to ask about their track record of success with their franchise owners. You can review Item 19 of the brand's latest Franchise Disclosure Document (FDD), which includes information about the franchise owners' financial performance. You can also ask about satisfaction scores and talk to the franchise owners themselves about things like their financial returns and details on the support and training programs.
The More You Know…
By asking these 5 questions to ask a franchisor, you can get a better understanding of the franchise opportunity and make an informed decision about whether it's the right fit for you. Remember to do your research and seek the advice of a franchise attorney before making any final decisions. Before signing that agreement, make sure the opportunity is the right one for you.
Learn More About Franchising with PremierGarage
If you're interested in learning more about franchising with PremierGarage, be sure to ask these questions and any others you may have. A knowledgeable and transparent franchisor will be happy to provide you with the information you need to make an informed decision. You'll find answers to a lot of franchising FAQs on our website. And if you'd like to talk to one of our franchise advisors, just contact us.