Low Investment Franchise: Knowing When It's Smart to Invest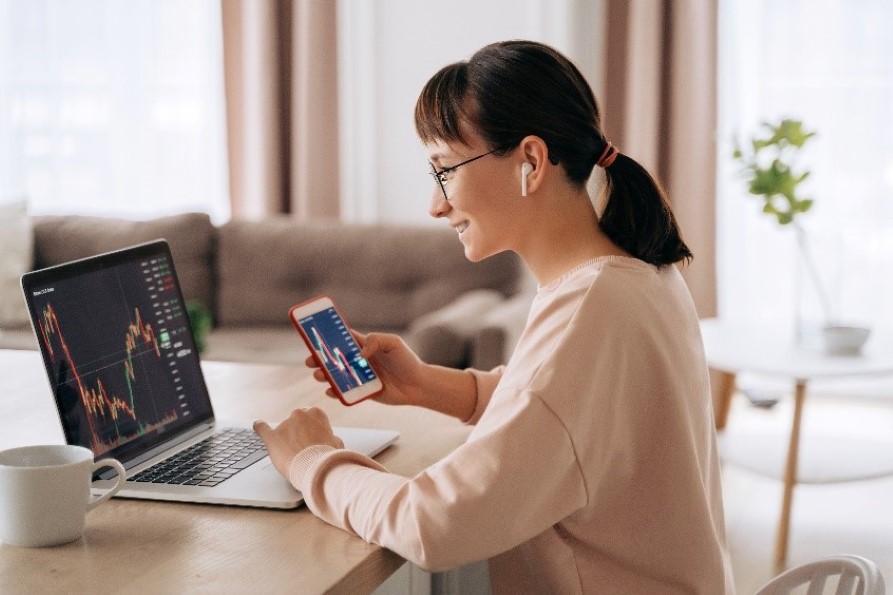 You're on the hunt for a franchise investment with a low startup cost. But what qualities make a good low investment franchise? And what factors make some franchises more affordable than others? Before buying a franchise with a low investment, it's important to know what to look for. Consider these factors when comparing franchises with low startup costs.
Looking for Opportunity
When it comes to investing in a franchise, there are a few key things to keep in mind. First and foremost, you want to make sure that the franchise you're considering has a proven track record of success. This means that it should have a history of positive financial performance and a solid reputation in the industry. What have others said about this particular franchise? Have they been successful in running their business? Are they providing good customer service and support? These are all questions that you'll need to consider before investing.
Consider Costs
You'll also want to look at the overall cost of the franchise. This includes not just the initial franchise fee, but total initial investment requirements as well as ongoing royalties and other costs that you'll need to cover as a franchisee. It's important to carefully review all of these costs to ensure that you can afford them and that they make sense in the context of your overall business plan.
The Right Relationship
Another important factor to consider is the level of support and training that the franchise provides. A good franchise should offer comprehensive training and ongoing support to help you run your business successfully. This can include things like marketing and advertising support, operational support, and access to a network of other franchisees.
Even if you choose a low investment franchise, you should still receive the highest level of training and support that the franchisor is able to provide. Buying a franchise means buying more than just the use of a brand's name. Your initial investment should cover both startup training as well as ongoing support for you and any staff, but the extent of that training may be reflected in the level of your buy-in. And the level of continuous support you receive may have an impact on your overall profitability. It's important you do your due diligence and partner with a brand that provides you with the greatest value for your investment and aligns with your needs and goals.
Different Draws
Some brands offer incentives and operating models specifically built as a low investment franchise model to help new franchisees get started and build momentum through their initial years. Examples include reduced royalties for the first year or two, deferred franchise fees, or smaller versions of their brick-and-mortar locations.
Many franchisors offer discounts to veterans and minority groups. These can also include lower initial franchise fees and/or reduced royalty payments. Franchisors usually advertise these incentives plainly on their websites.
Some franchisors also offer limited-time deals on franchise fees and royalties, deferred payments, money-back guarantees, and other promotional incentives. These can be limited to specific geographical areas or markets where the brand is seeking to break in or expand its impact, presenting the opportunity to prospective new owners who might not otherwise get the chance.
Regardless of your level of investment with a franchise, you are entering the process with your eyes wide open to both startup and ongoing costs, unlike with an independent business, which can be more unpredictable. Based on the experience of existing franchisees and the information provided by the franchisor, you can gather an accurate picture of startup costs, future expenses, and make a decent approximation of when your revenue stream will turn positive.
A Brand That Provides Value
As a leading brand in the home services industry, PremierGarage offers many benefits to prospective owners looking to make the right franchise investment. From comprehensive training and ongoing support in all matters, to protected franchise territories, low inventory, and a sliding scale with royalty fees, PremierGarage works with you to make your dreams of business ownership a reality.
To learn more about what PremierGarage has to offer, contact us.