Franchises Under 150K: How to Buy a Franchise with Little Money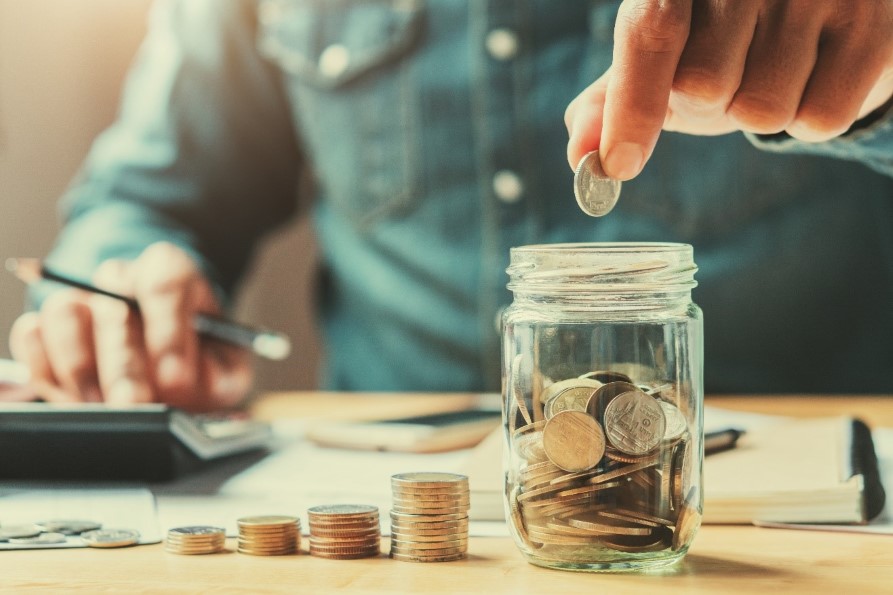 Ready to pursue your dreams of owning a franchise? It's possible to find a low-cost franchise with high profits. Here's what it takes and how to secure funding.
LOW-COST FRANCHISE OPPORTUNITIES
A common misconception about franchising is that a multi-million-dollar net worth is required to invest. The reality is that there are many franchises under 150K that will provide invaluable startup support and long-lasting returns on your investment.
The most valuable asset you bring to the table when opening a franchise is your passion for business and your drive to succeed. Low-cost franchise opportunities abound for dedicated entrepreneurs in search of a winning opportunity. Whether you are looking for a turn-key franchise that takes minimal time to run, a work-from-home business that requires little overhead, or a mobile enterprise with a small footprint, the dream of owning a low-cost franchise with high profit potential is well within reach.
The most affordable franchises provide entrepreneurs with an avenue to become their own boss without taking on too much, if any, debt to start and offer all the franchise incentives of more expensive businesses. Building a financial future without the burden of a massive loan is appealing to both new and seasoned business owners.
FINANCING OPTIONS
Franchise costs can vary significantly depending on the brand and business model, but prospective franchisees must consider the standard expenditures, which will include the initial franchise fee, ongoing royalty fees, and the essential costs attached to establishing your business (real estate, insurance, equipment, etc.). For franchises under 150K, the initial investment costs are laid out and itemized for you to see where your money will be spent, and there is far less room for error or uncertainty than there would be with an independent business venture. Following a proven model, the franchisor can parse out exactly how much is required to launch a successful business.
If you are excited about a franchise opportunity but need help with financing, you have options.
FRANCHISOR FINANCING
So how do I finance a franchise with no money? With your mind set on a specific brand, research whether they provide in-house financing. Many brands understand that prospective franchise owners may not possess the necessary capital to invest and are willing to support the right candidates in getting their business off the ground.
Agreements might involve deferred payments while the business is starting up, or they may structure repayment on a sliding scale. PremierGarage provides in-house financing of up to $44,000 to qualified candidates to make your investment more affordable.
TRADITIONAL BANK LOANS
One of the most common ways of franchise financing is through a traditional term loan from a bank. Traditional bank loans provide an upfront lump sum for franchise financing that you then repay, with interest, in monthly installments over a set period. A strong financial history and high credit score are essential in securing this type of financing, as they will affect both the amount you are allotted and the terms of your repayment.
Additionally, traditional lenders like giving out loans to franchisees because they're being backed by a business model that has proven to work in the past. These traditional lenders are especially happy to see brands they recognize, while lesser-known franchise brands may not be as appealing.
ROLLOVERS FOR BUSINESS STARTUPS (ROBS)
ROBS allow you to use your own retirement money to start your business, skipping the process of going to a lender entirely. To qualify for a ROBS plan, you need to have either a 401(k), 403(b), or an IRA account. You will also need to work with a ROBS provider to access the money, and that provider may charge you a small, one-time fee.
SBA LOANS
One of the most common and appealing franchise financing options, SBA loans are partially backed by the U.S. Small Business Administration and funded by intermediary lending partners. Like bank and alternative lender loans, the main difference with SBAs is the reduction of risk to lenders by guaranteeing a portion of the loan amount and incentivizing them to offer more loans with lower interest rates and longer repayment periods than the former options.
PremierGarage is an approved franchise on the SBA Franchise Directory and is happy to work with prospective franchisees to link them with the right lenders to address their funding needs.
MAKE YOUR LOW-COST FRANCHISE DREAMS COME TRUE WITH PREMIERGARAGE
The total cash required to start your business ownership dreams with PremierGarage is $140,470, refer to the Franchise Disclosure Document for details. When it comes to franchises under 150k, PremierGarage delivers everything from a proven business model to comprehensive training, ongoing support, and top-notch marketing strategies.
As the largest home organization brand in North America, PremierGarage is proud to welcome dedicated entrepreneurs looking for an affordable franchise model with limitless potential.
To learn more about franchising opportunities with PremierGarage, explore the next steps.