Essential Franchise Facts & Statistics for Aspiring Entrepreneurs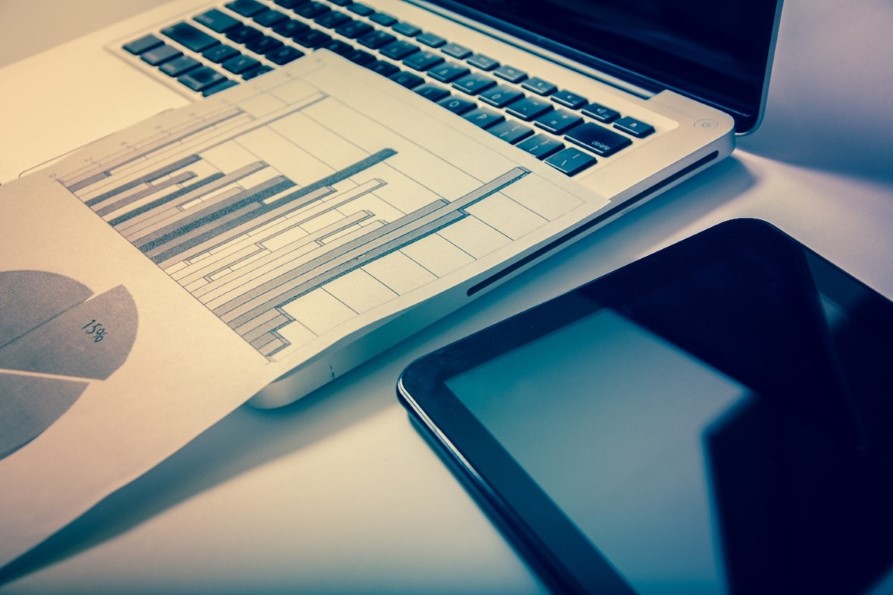 If you are interested in owning a franchise, there are some important things to be aware of as you start your journey. Here are some essential franchise facts and statistics to help you prepare.
THE COVID EFFECT
Since the Covid pandemic took hold in March 2020, at least two-thirds of major franchisors claimed to continue their efforts in franchise sales. Overall, franchise businesses contributed $670 billion of economic output into the U.S. economy in 2020 and still represented 3 percent of the total nominal GDP.
According to Franchise Direct data, franchise deals rebounded in the third quarter of 2020, even amidst the uncertainty of the pandemic. Most franchise owners maintain a positive outlook on the economy recovering quickly from a challenging year. Overall franchising contribution to the economy is forecasted to grow by 7 percent in 2021, reaching pre-pandemic levels of economic output by the end of the year.
If you were considering investing in a business before the pandemic, there is now an even greater reason to choose franchising over an independent venture. In an era where all companies are faced with adapting to evolving restrictions and safety measures, franchising carries far less risk and the backing of an already ingrained and established business model. The expertise and counsel that franchisors can provide their owners is invaluable, particularly in times of worldwide uncertainty.
OPPORTUNITY PREVAILS
Many people are seeking new career paths or income opportunities on the other side of 2020. Many of us were laid off or found our careers temporarily put on hold, giving us time and space to consider alternate routes to success and professional fulfillment. Franchise statistics show the current pool of prospective franchise owners is more promising than ever, made up of highly educated, purpose-seeking individuals who have a great deal of management and operational experience under their belts in various fields. They can appreciate the structure of a franchise business model and have the discipline and drive to follow a path to success.
Folks are also prioritizing a solid work-life balance, wanting to pursue careers where they can feel supported while being their own boss, setting aside time for family and personal goals. This is particularly true of women who left the workforce because they no longer had safe, reliable childcare. Federal agencies say 19.6 percent of working-age adults left the workforce because their childcare evaporated, and women 25 to 44 years old were almost three times as likely to be out of work.
HOPE ON THE HORIZON
The U.S. Business Formation Statistics found that there were more than 4.4 million new business applications filed in 2020, a 26.9% increase over 2019. The trend reached its peak when more than 1.5 million applications were filed in the third quarter of 2020, a 77.5% increase from Q2 of the previous year.
Furthermore, franchise facts compiled by the International Franchise Association estimates over 26,000 franchised locations will be added in 2021, helping offset last year's declines. It also projects franchise employment to grow by more than 10% to nearly 8.3 million workers. Of the nearly 800,000 expected new jobs, many will come in the retail, food, and other service sectors.
FULL STEAM AHEAD
As 2020 taught us to shift our priorities and focus on what is most important to our families and communities at large, the world of franchising will be duly affected. Wellness, safety, sustainability, technological adaptivity, and other factors are becoming the benchmark for successful brands, new and established. Now more than ever, we have learned what deems a service essential.
The home improvement market is the perfect example of an industry that saw little down-time during the pandemic and continues to grow as an essential industry. Home improvement expenditures jumped by an average of $745 per household in 2020, with global revenue predicted to reach $500 billion within the next five years.
INVEST IN A FUTURE WITH PREMIERGARAGE
PremierGarage is an award winning brand in the home improvement sector, providing organization and flooring solutions for the garage, for both homeowners and commercial businesses. By focusing on making storage spaces and working spaces more organized and functional, PremierGarage offers clients the ultimate full-service solution to optimize their environments.
With low overhead, high margins, no inventory, and a large territorial footprint, PremierGarage is great for the prospective franchise owner who wants to be their own boss with the backing of an award-winning brand. We invite you to step into the future with us.